Become a Manumanu (Animal) Missionary
We need your help! Join us in the fight towards creating a safer, healthier, and happier Fiji for our animals--and humans. Foster, volunteer, or be the animal advocate of your community.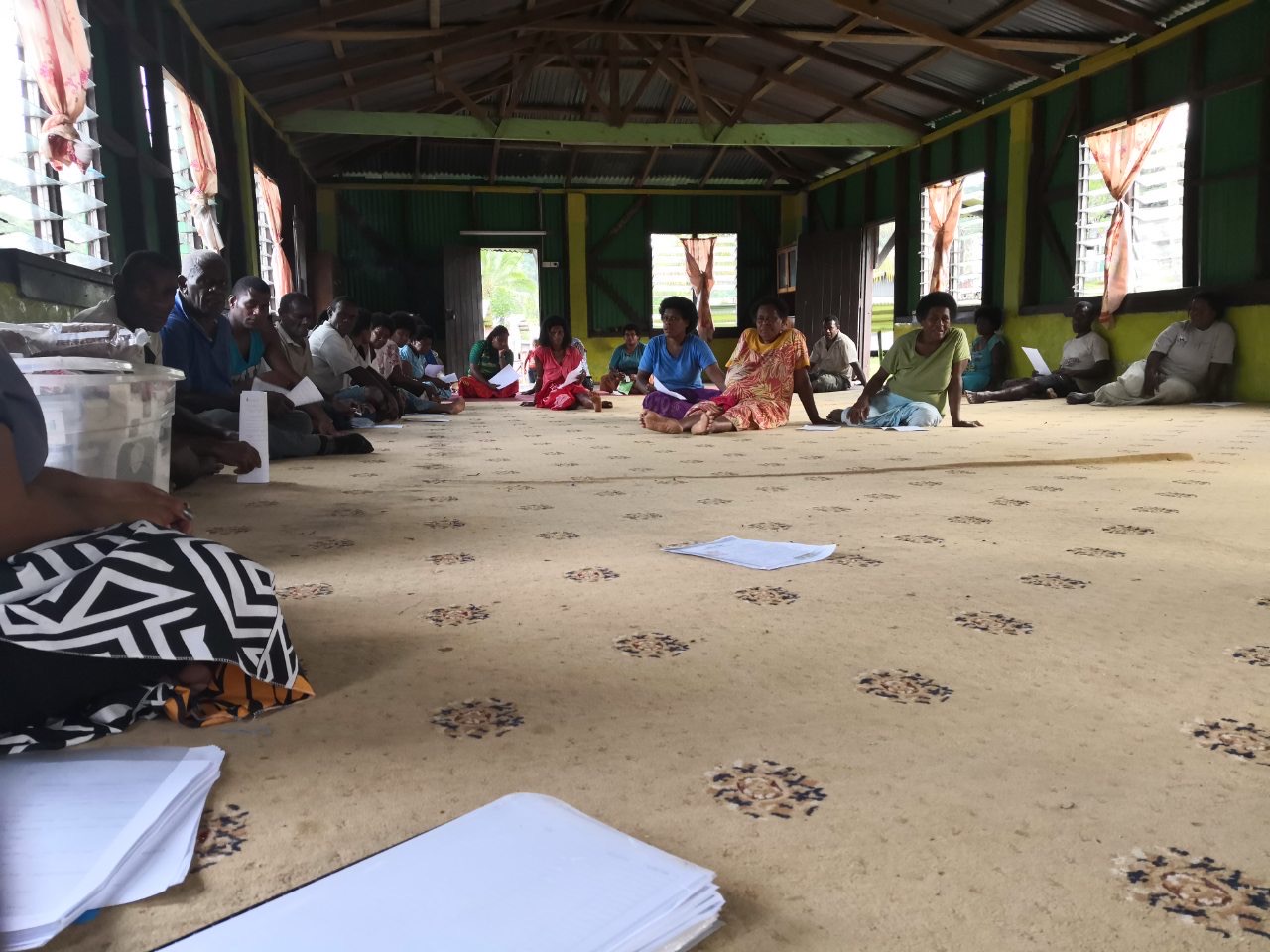 We will be having four community meetings in April & May 2021 in Nadi, Lautoka, Savusavu & Labasa. Click here to find a details & dates.
Come, join us for an honest and open discussion about working together with you, the community, to making our and the animals lives better.
After our meeting we will have more details up about the ways and means to become an Animals Fiji Manumanu Missionary--speicific to your area and it's needs.