Animals Fiji is a registered Fijian and US charity with a focus on animal welfare. We operate Veterinary clinics and welfare services in the Western and Northern Divisions of Fiji (a human population of over 600,000), where owners can seek treatment for their pets, livestock as well as wildlife. We operate as a welfare agency operating outreach programs and clinics throughout Fiji. One of our four clinics, Nadi, also functions a shelter taking in strays, injured and abused animals, who are treated and re-homed. Our most critical goal is to reduce the epidemic of stray and diseased roaming dog and cat populations that plague villages, towns and rural areas, through de-sexing (spay/neuter) programs. We ensure basic veterinary services and animal care education are available to as many Fijians as possible.
For the first time, there is a certified Shelter Medicine Manager in Fiji! Read more here
FIJI: Animals Fiji (operated by West Charity Trust Society), Fiji Charity Reg. # 889 / TIN # 60-34707-0-3.
USA: Animals Fiji – USA, 501 (c)(3) registration, EIN # 81-5449045.
AUSTRALIA: Animals Fiji, NSW Charitable Fundraising Authority, CFN/22572.
Animals Fiji is registered with GuideStar, the world's largest source of non-profit information.
Mission Statement
To improve the welfare of all animals--domesticate & wildlife--resulting in better lives for both the animal and humans of Fiji, while helping to build a society without animal cruelty.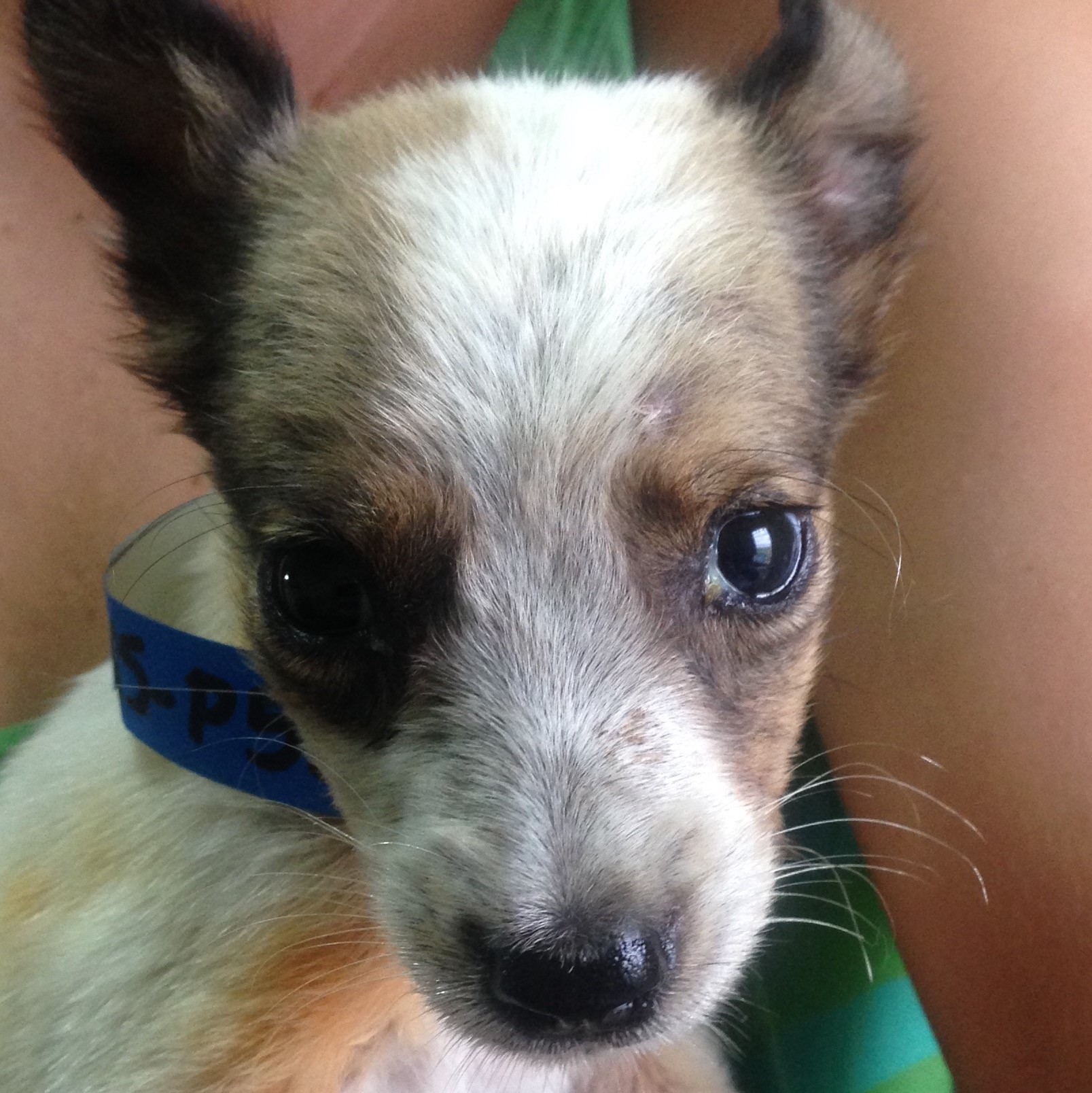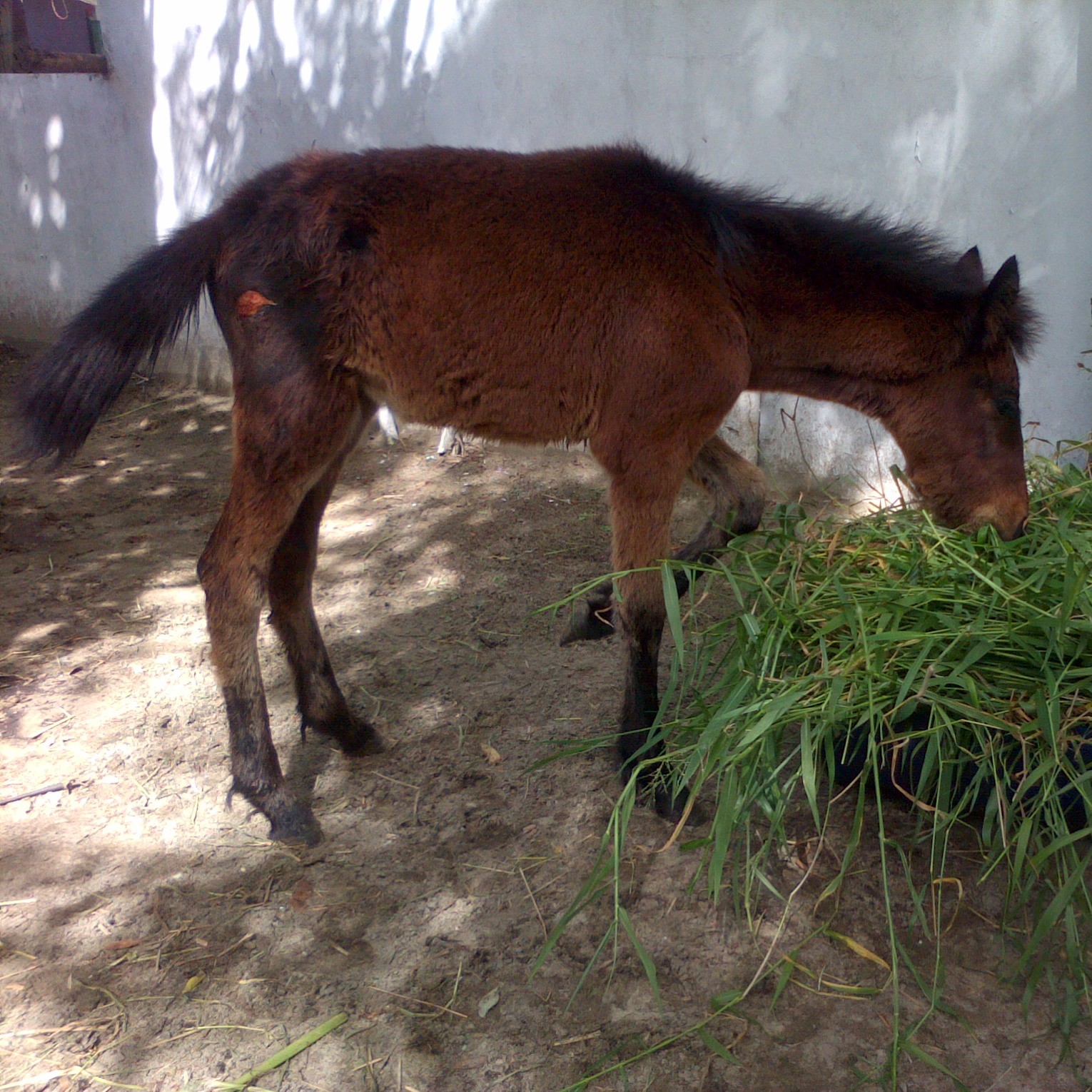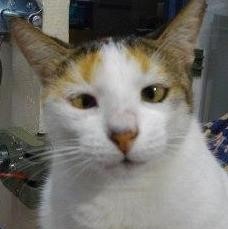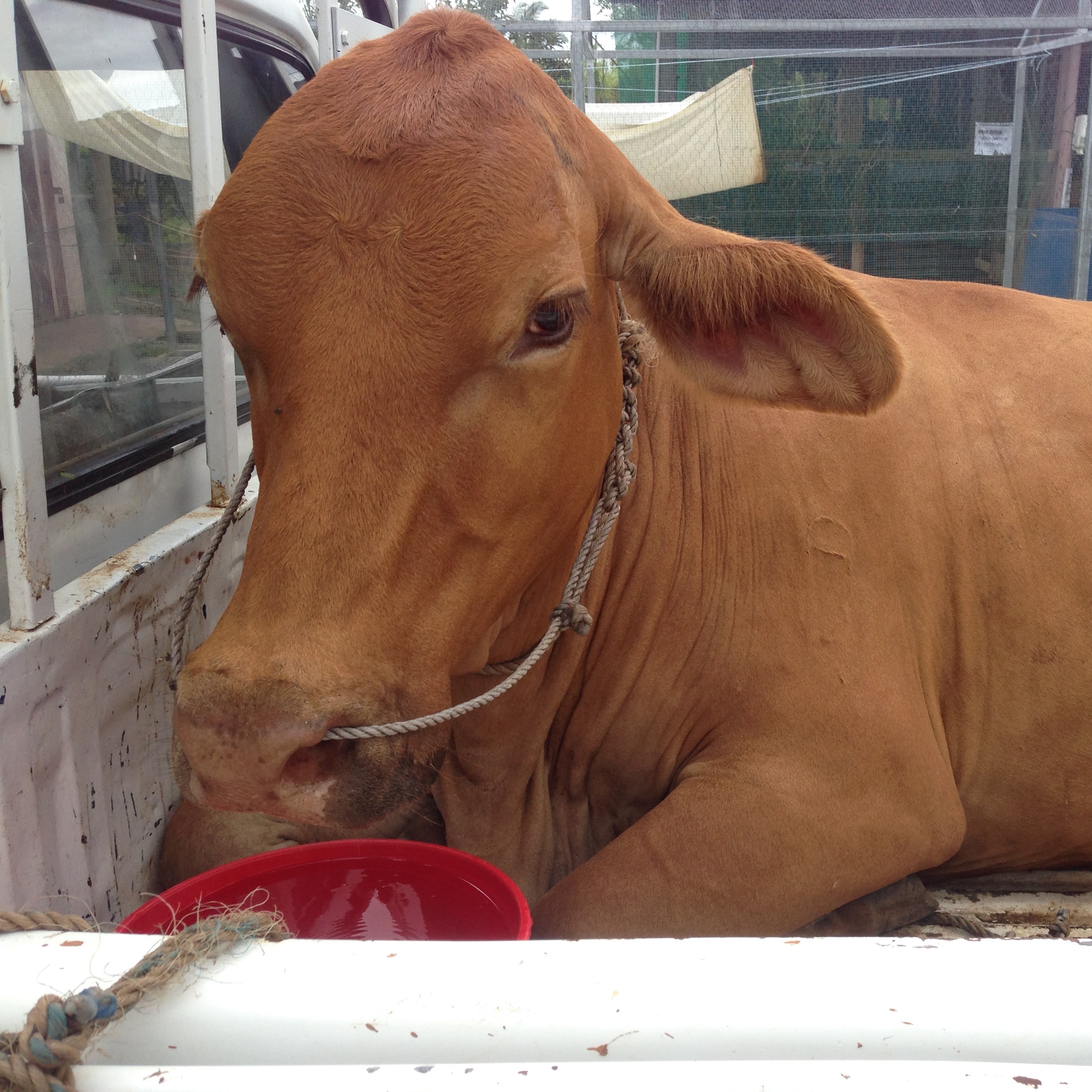 Background
West Charity Trust Society (operators of Animals Fiji) was established in late 2011 in Fiji by four Trustees to support initially via fund-raising activities what was then the Nadi branch of the SPCA Fiji (based in Suva) due to the SPCA's increasingly limited resources at the time. There had been no permanent Veterinary services outside of the Capital City of Suva for over 3 years at that time; the SPCA Fiji Nadi Clinic was staffed by a Vet Nurse and a Full-time Volunteer Technician.
By June of 2012, the West Charity Trust Society now trading as Animals Fiji owned 90% of the clinic's assets, 100% of the drugs / medical supplies and was providing Veterinary services (welfare and revenue generating) via
sourcing of international volunteer Vets. In July of 2012, SPCA Fiji could no longer support the Nadi clinic in any meaningful way and Animals Fiji took over operations.
Since 2012, via international volunteers and new staff, Animals Fiji has been able to
provide full-time veterinary services initially just in Nadi, but now four other clinics in Fiji--Savusavu (since 2013), Lautoka (since Jan 2016), Labasa (since Jan 2016, and Taveuni (since Jan 2016)--as well as various other outclinics throughout Fiji. In addition, the permanent staff and permanent has increased significantly over the last five years.
In March 2019, Animals Fiji received notice on our sponsored space for our Taveuni clinic and since we have been contact by a private veterinarian who will be moving into that location. We decided to reposition our veterinary and animal welfare services to other areas in the Northern Division by expanding more outreach clinics on Vanua Levu. We will always be proud to have been the first provider of veterinary services in Taveuni, and are delighted that the private practice has now taken over allowing us to reposition our services to continue for others in need.
In addition to our 2011 registration as a Fiji charity, Animals Fiji has been registered in NSW, Australia since 2012 for fund-raising activities and is operated there by two volunteers who are long-term animal welfare supporters. In early 2017, thanks to a very generous individual supporter, we were able to register as a US 501 (c) 3 charity as well.
We would like give a special thank you on our website, who it wouldn't have been made possible, to our e-marketing support team at Tomahawk, who has supported us continuously since 2012 by hosting our emails and website.
Our charity organization has and is supported and able to operate thanks to various volunteers over the years; whom we are extremely grateful to--VINAKA VAKA LEVU!